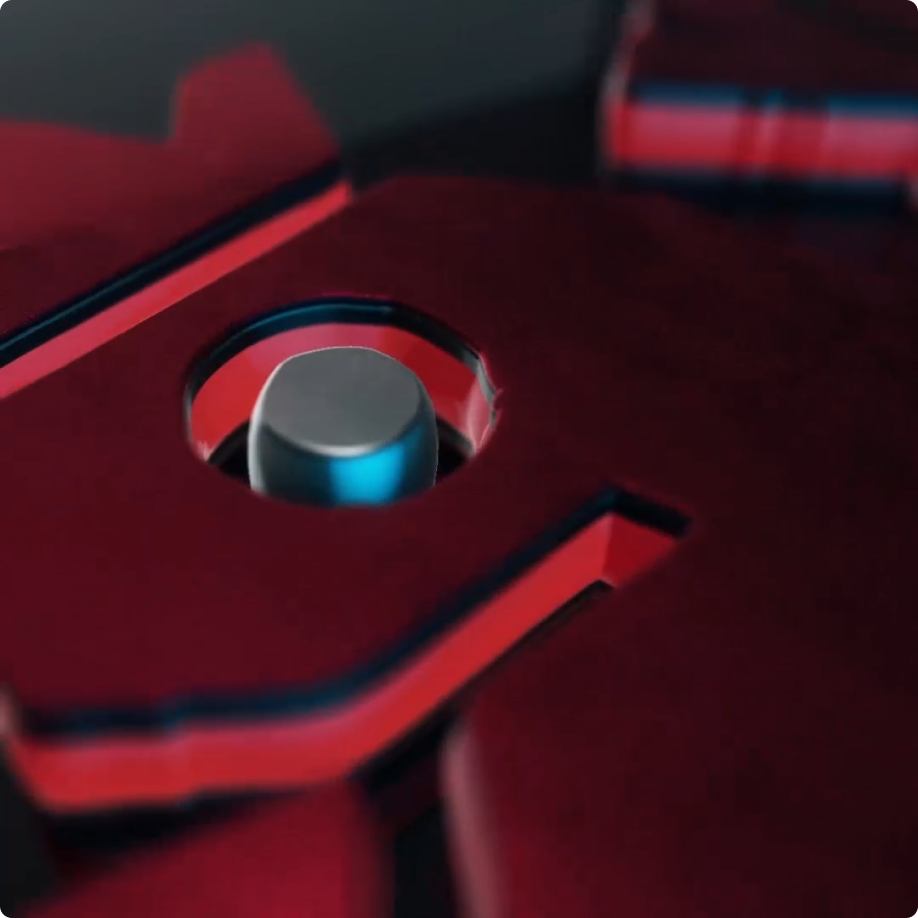 Redlion Gazette
Subscription
Introduced back in 2020 as a pioneering NFT subscription model.
With two subscription tiers, each subscription token grants the holder access to the Redlion ecosystem, exclusive content, and a digital collectible Gazette each week.
Super sub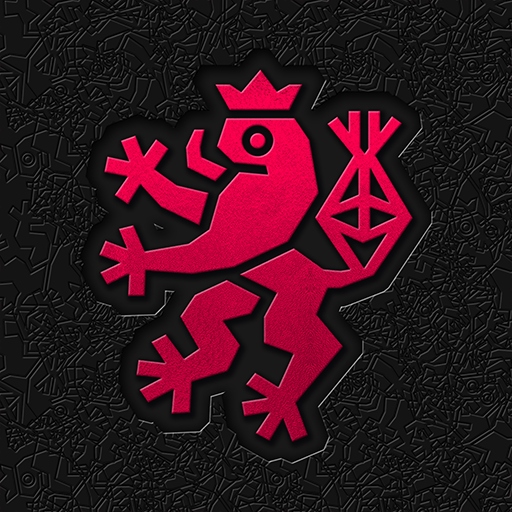 Red Lion Club
52 Gazettes & 52 ArtDrops
95/100 available
Dedicated to our die-hard fans and frens. This soulbound token is a Redlion Gazette premium subscription tier. This NFT is non-transferable and will stay in your wallet forever.
Weekly Gazette delivery directly to your wallet

All Gazette 2023 issues guaranteed

Exclusive physical book Covers 2023 inc. shipping

5 whitelist spots for REDLIONS PFP

Access to our ecosystem and all premium content

Discord priority contestant position for games
Regular sub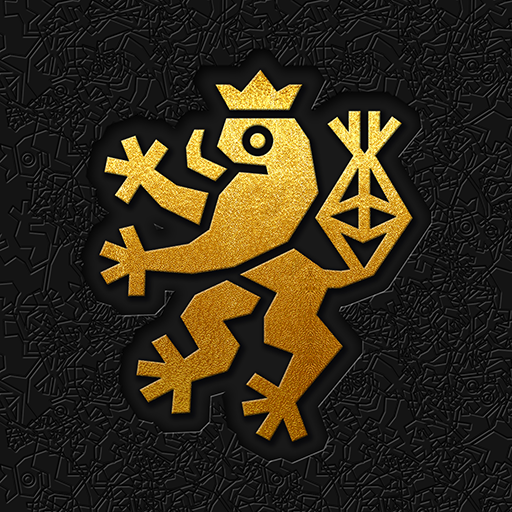 Gold Lion Club
6 Gazettes & 6 ArtDrops
Open edition
Greatest value recommended for Redlion Gazette enthusiasts. You will be able to mint the current live issue and all issues till the end of the year with this token.
Save ~30% on Gazette weekly full price

You can claim your Gazette during 2023

2 whitelist spots for REDLIONS PFP

Exclusive premium content with owned Gazettes

Discord contestant position for games
Our TOP Gazetteers
Red Lion Club
Gold Lion Club
Dudly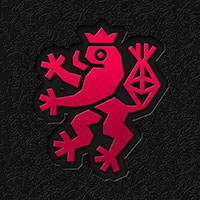 Leo
CPyrc
KoroMonjya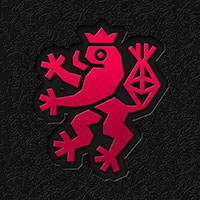 0xe48ab528f2b51fa68e22d57069cffafcd4aa2b6c
@collector
3 060
metasnomadic.eth
Thank you! ❤️